Join us at our Community Worship & Cookout on Sunday, May 26th at City Lake Park. We will not have services at the West Albemarle campus on this day.
26 May
City Lake Park Amphitheater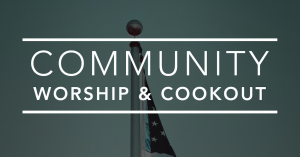 815 Concord Rd, Albemarle, NC 28001, USA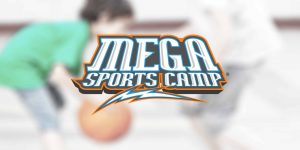 336 Church St, Albemarle, NC, United States
No event found!