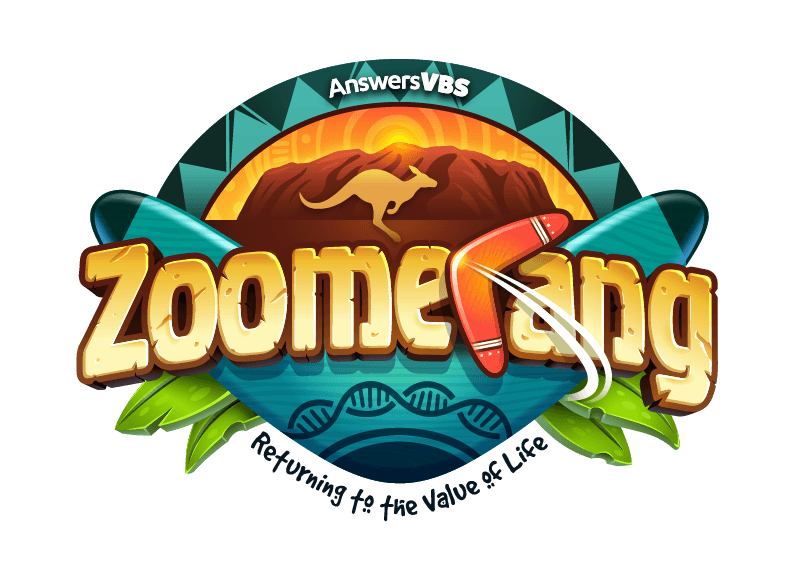 VBS: July 10-14

Ages 3yr - 5h grade
Dinner for workers and children 5:00-5:30pm
VBS 5:45-8:00pm

GrowthGroups provide a place during the week to help you grow and mature in your relationship with God.
Not a Fan by Kyle Idleman
Fans want to be close enough to Jesus to get all the benefits, but not so close that it requires sacrifice, while followers are all in and completely committed to Christ. Not a Fan gives you the tools you need to determine exactly where you stand when it comes to your relationship with Jesus. Study based on the book "Not a Fan" by Kyle Idleman.
If you truly desire to become, not a fan but a genuine follower of Jesus, sign up to join John Lowder in Room 202.
This study consists of 6 video sessions followed by leadership lessons from brother John Lowder. The book by Kyle Idleman is available to order as an option.
Join Pastor Adam Hatley in the sanctuary as he leads this incredible 10-session study on the life of the prophet Elijah.
A study guide will be provided weekly in this study. The book by Dr. Swindoll is available to order as an option.
What Is the Gospel By Greg Gibert
Many Christians are eager to go out and share the gospel with the lost, but many are not exactly clear about what all
the gospel message entails. Author Greg Gilbert released this little book in 2010 for the sake of gospel clarity.
8 session study, Booklet by Greg Gilbert provided free.