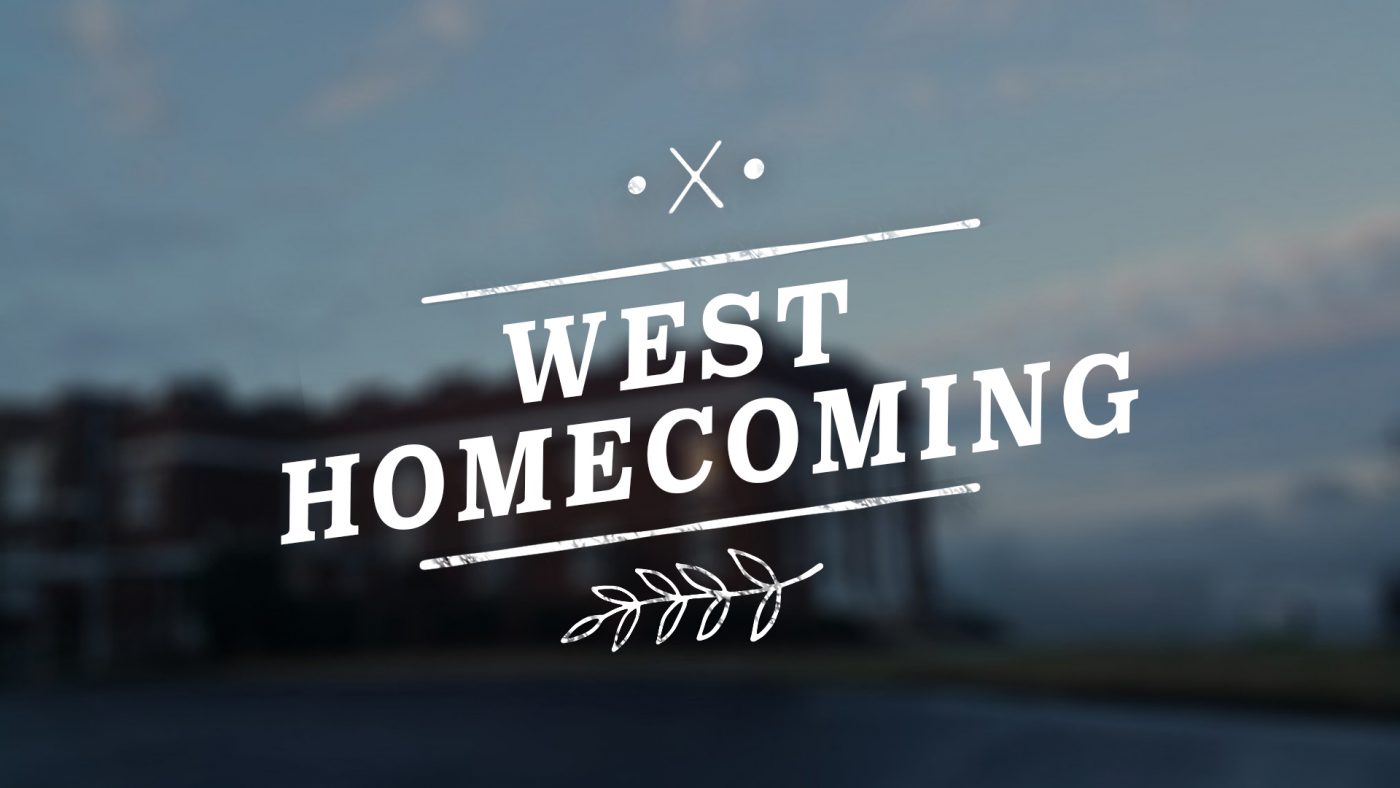 West Homecoming 2019
116 Years in Ministry!
For over a century, West Albemarle has been a staple in our community. We have seen good times and trying times, but our message has remained the same. Join us in celebrating our 116th year anniversary on September 15. Coffee, doughnuts, worship, time with our LifeGroups, and a catered luncheon will frame our day.
Hourly Schedule
9:00 am

-

9:30

Doughnuts and Coffee
9:30 am

-

11:00 am

Worship Service
11:00 am

-

12:00 pm

LifeGroups
12:00 pm

-

Catered Luncheon