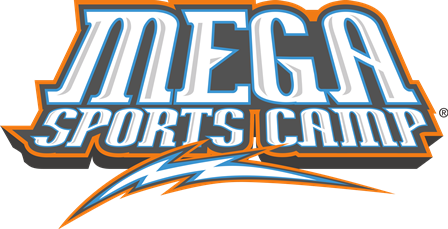 Join WestKids this June for a fun sports camp!
Basketball  |  Cheerleading  |  Football
MEGA Sports Camp is for any child who has completed 1st Grade – 2nd Grade. We offer training in basketball, cheerleading, and football, all up to your choosing. The camp is open to both boys and girls.
Upon arriving, your kids will be given a healthy snack before they will be taken to the training grounds of the sport they picked. Experts will then begin to teach and coach the kids the fundamentals of the sport of their choosing. After two training sessions, all of the kids will meet back at West Albemarle for the closing rally. They will hear a message from Head Coach and end the evening with a short bible study.
Pick up will begin at 8:00pm with a car-rider style system.
5:30 pm - 6:00 pm
Drop Off
Drop off will be inside of our Family Life Center
6:00 pm - 8:00 pm
MEGA Sports Camp
8:00pm -
Pick Up
Car-Rider Style System